"I imagine what someone is going to feel while using the object I'm designing. While juggling with the constraints, I try to keep this feeling until the end."
"J'imagine ce que la personne va ressentir en utilisant l'objet que je conçois. Tout en jonglant avec les contraintes, j'essaye de conserver ce sentiment jusqu'à la fin."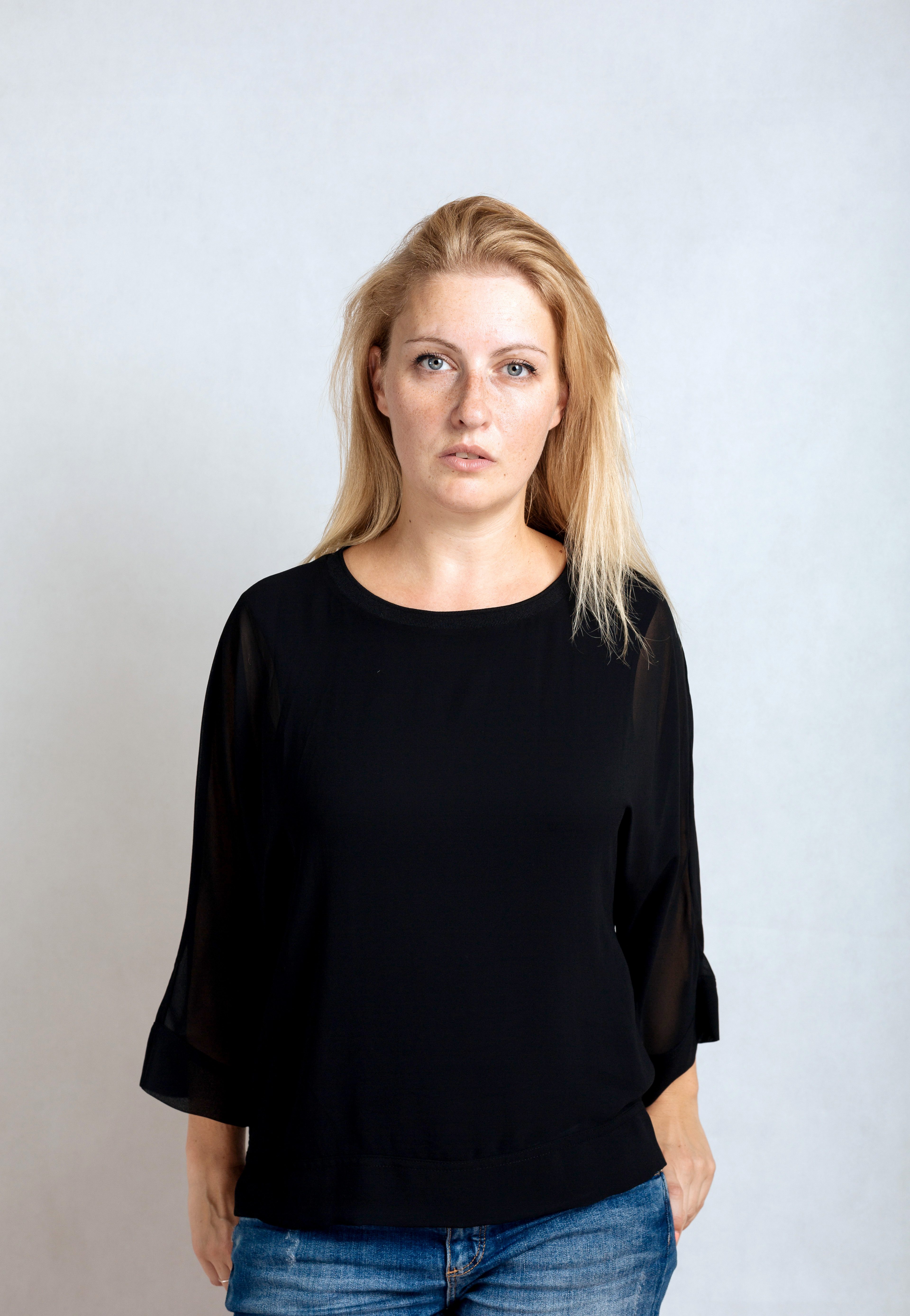 Melody Sirman
Designer
French – Swiss nationality Melody Sirman was born in Geneva.
She studied industrial design at ENSAV la Cambre (BE) and made a school exchange at the ECAL (CH).
During her studies she won first prize in Belgium and second prize international of the Bombay Sapphire designer glass competition.
She also won the first prize of the jewelry competition organized by the EPHJ.
During the first festival of lights of Brussels his project is selected and exhibited.
After obtaining her master's degree, she joins an event communication agency where she designs and follows the production of numerous stands and exhibitions for clients such as for the Olympic Museum and the Rolex Learning Center in Lausanne (CH) or Tissot, Certina and Mido watch brands at Baselworld.
As a freelancer, she collaborates in the realization of the winter holiday window of the department store Barneys in New York City, as part of its collaboration with the singer Jay-Z.
In 2014 she moved to Australia and joined the team of an agency specializing in the development of wayfinding solutions.
Back in France, she focuses on the realization of products she has imagined.